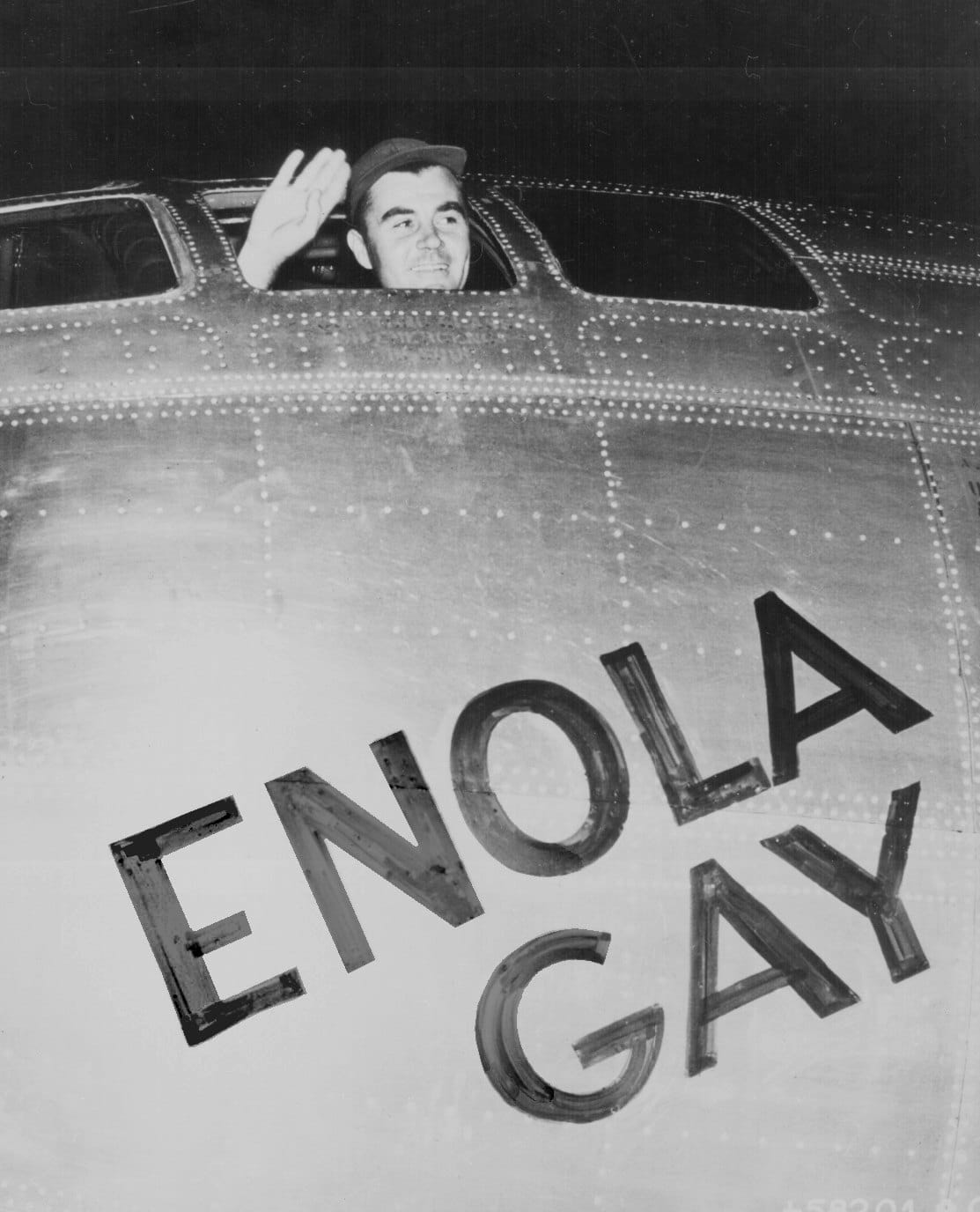 Episode #mechanical-freak-presents-8 published December 18, 2020 10:30 AM PST
The long awaited sequel to our episode on the 1944 DNC and the first in a three part series, Brian is joined by friend of the show Justin Roll to discuss the key role that the Truman Administration played in starting the Cold War. In this episode we talk about the decision to drop nuclear weapons on Hiroshima and Nagasaki. Subscribe for access to all our premium episodes, and early release of episodes of Mechanical Freak Presents. patreon.com/seattlesucks
Notes
Listen to Fun, Lies, and Police Tape at the 1944 DNC here.
You can find a full bibliography for the episode here.
Do you want to know more? Part two of this three part series is currently up on the Seattle Sucks Patreon. Learn about how Germany got divided into two countries. Learn why thousands of Nazis wound up living in the United States. And learn about the post-war Displaced Persons camps. All this and more for the price of a pre de provence artisanal French enriched soap bar!