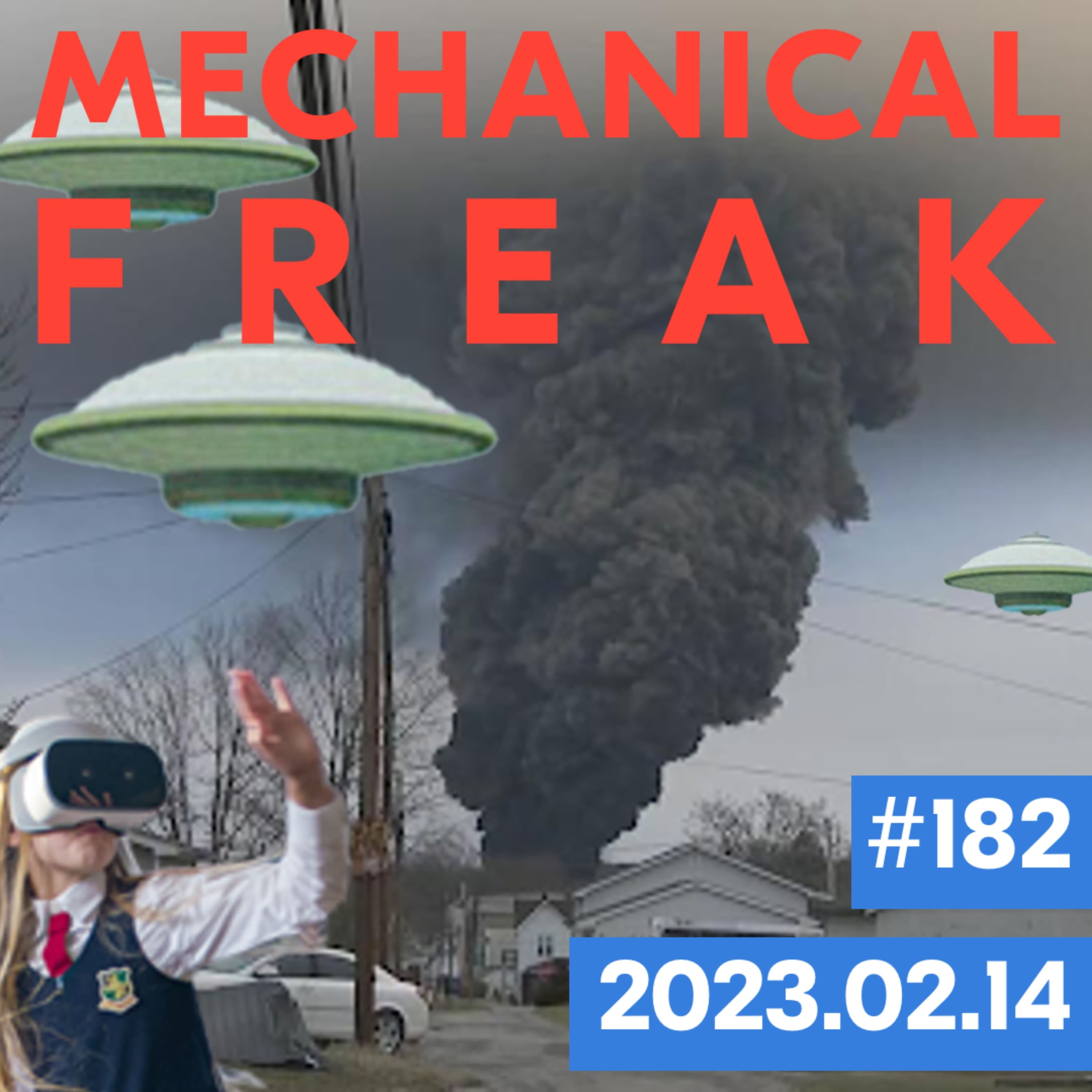 Episode #mechanical-freak-182 published February 14, 2023 2:45 PM PST
The boys are back to breakdown all the highlights and controversy from this year's Super Bowl. From there they talk UFO sightings, train crashes, and Seymour Hersh's new article about the Nord Stream Pipeline – turns out sometimes pipelines just do that.
Notes
Read Seymour Hersh's article here
Become a Patron of Mechanical Freak for more bonus content!
Make sure to check out Ending the Myth before history ends for good!