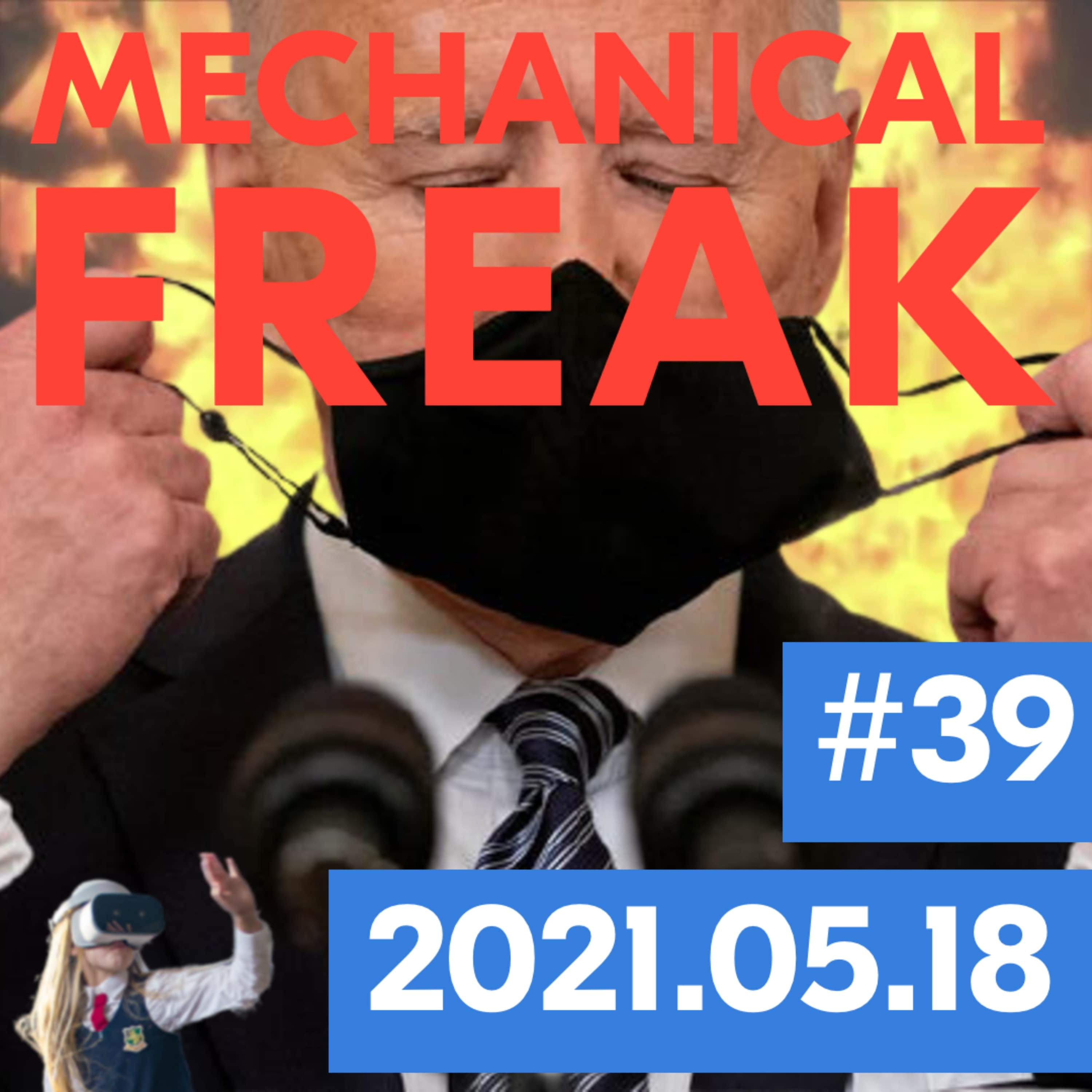 Episode #mechanical-freak-39 published May 18, 2021 8:22 PM PDT
The gang are joined by Roy to discuss the latest news regarding Bill & Melinda before diving into the latest mask advice from the CDC and how it affects service workers.
Notes
Please donate to Islamic Relief's Focus on Palestine fund. Solidarity and aid are needed in Palestine now more than ever.