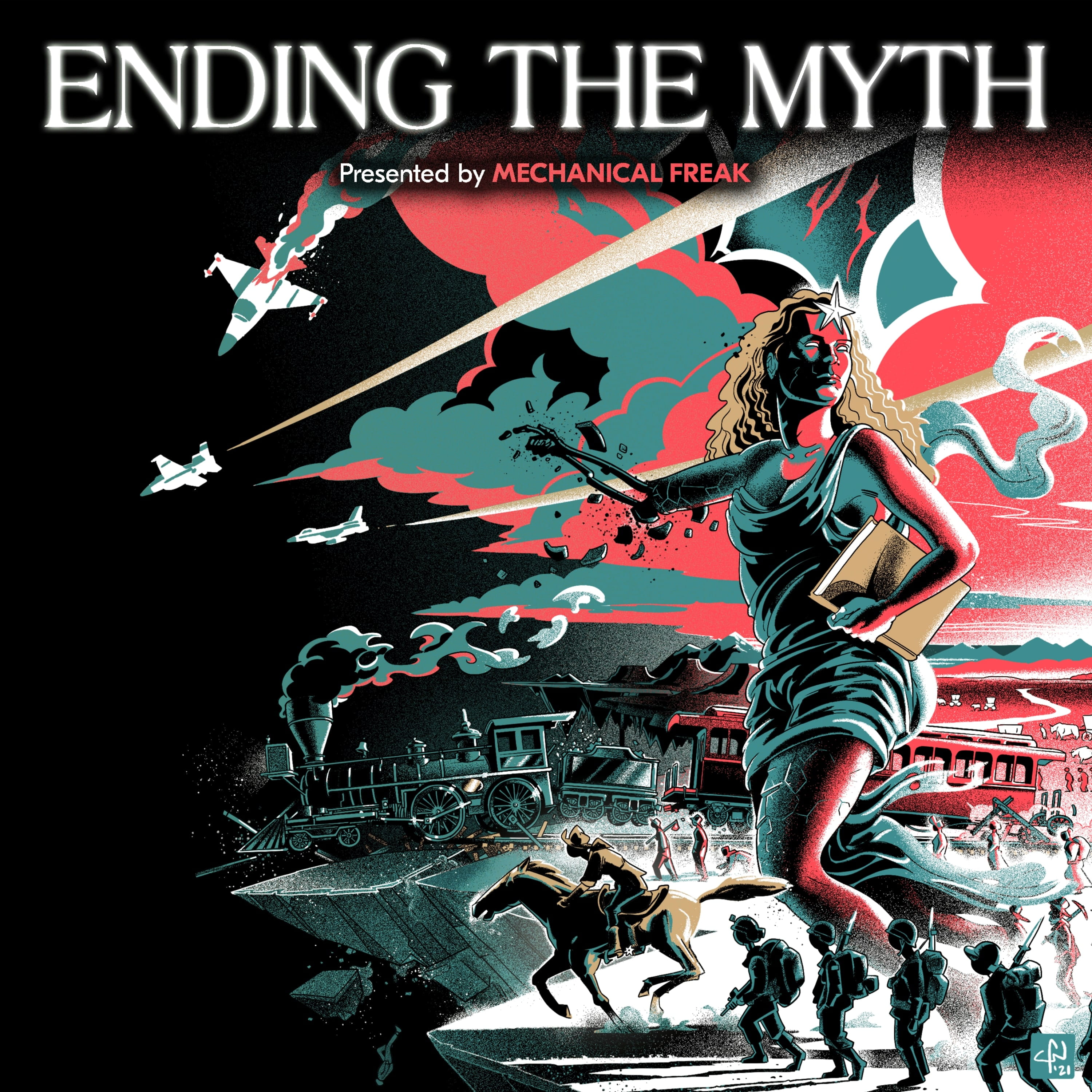 Episode #ending-the-myth-22 published January 15, 2023 9:30 AM PST
Brian and Munya discuss the means by which the capitalist class in the United States was able to put the brakes on the Left in the 1960/70s. That's right, it's time to talk some COINTELPRO!
Notes
Visit the Ending the Myth page for updates, sources, and suggested readings
Up Next: We continue our discussion of the 1970s with a discussion of neoliberalism: What is it? And how was it forced down our throats?
Show music by Bjorn/Fleksor
Show art by Carl