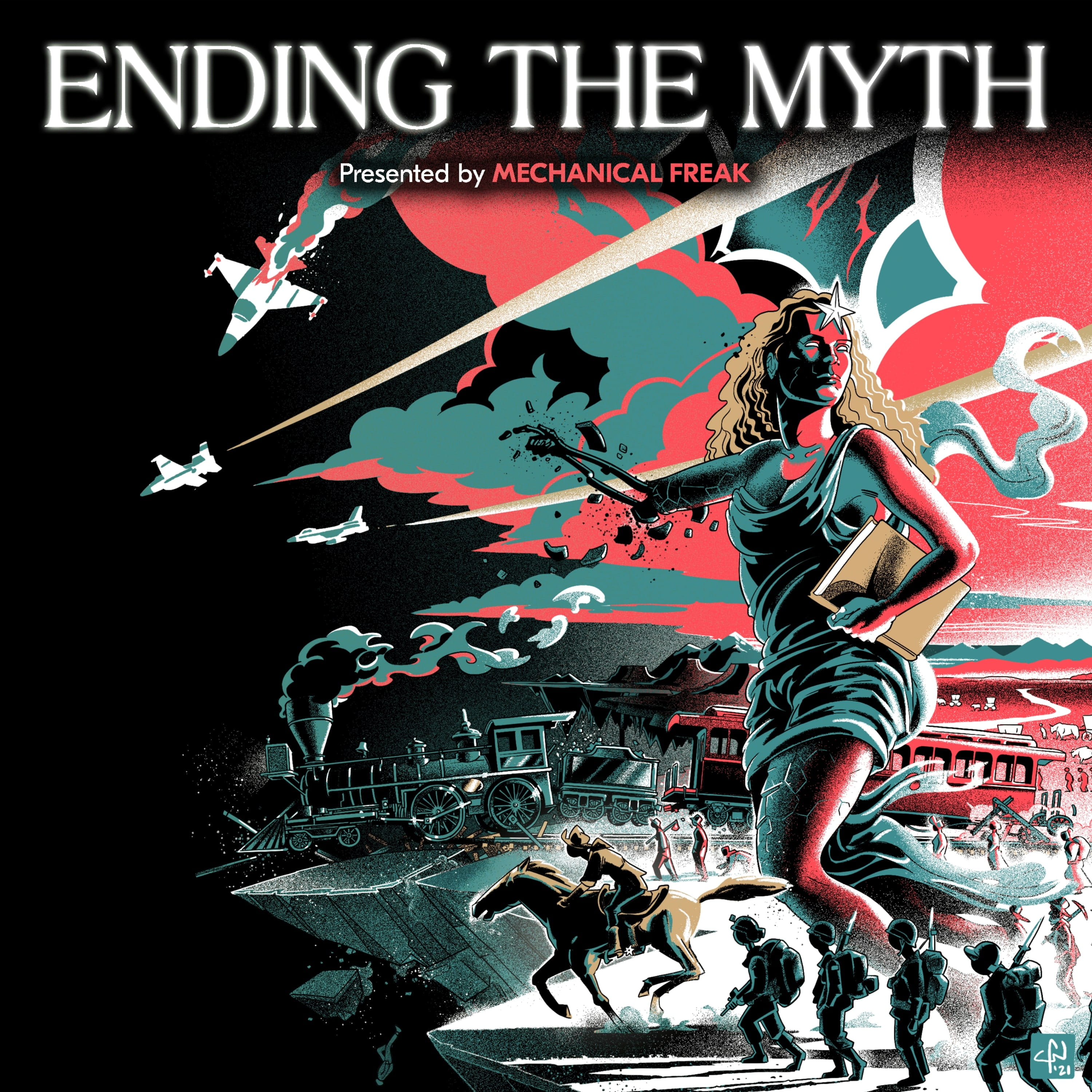 Episode #ending-the-myth-20 published December 25, 2022 1:00 PM PST
Munya and Brian discuss the evolution of housing in America after the Second World War. Will the country invest in its major cities? Will it abandon racial segregation? No, obviously, but there is still a lot to learn in the details!
Notes
Visit the Ending the Myth page for updates, sources, and suggested readings
Up Next: We catch up with what is happening in Indian Country after the war. This is meant to pair with Ch 12 - Some Demonic Suction Tube from Greg Grandin's The End of the Myth.
Show music by Bjorn/Fleksor
Show art by Carl