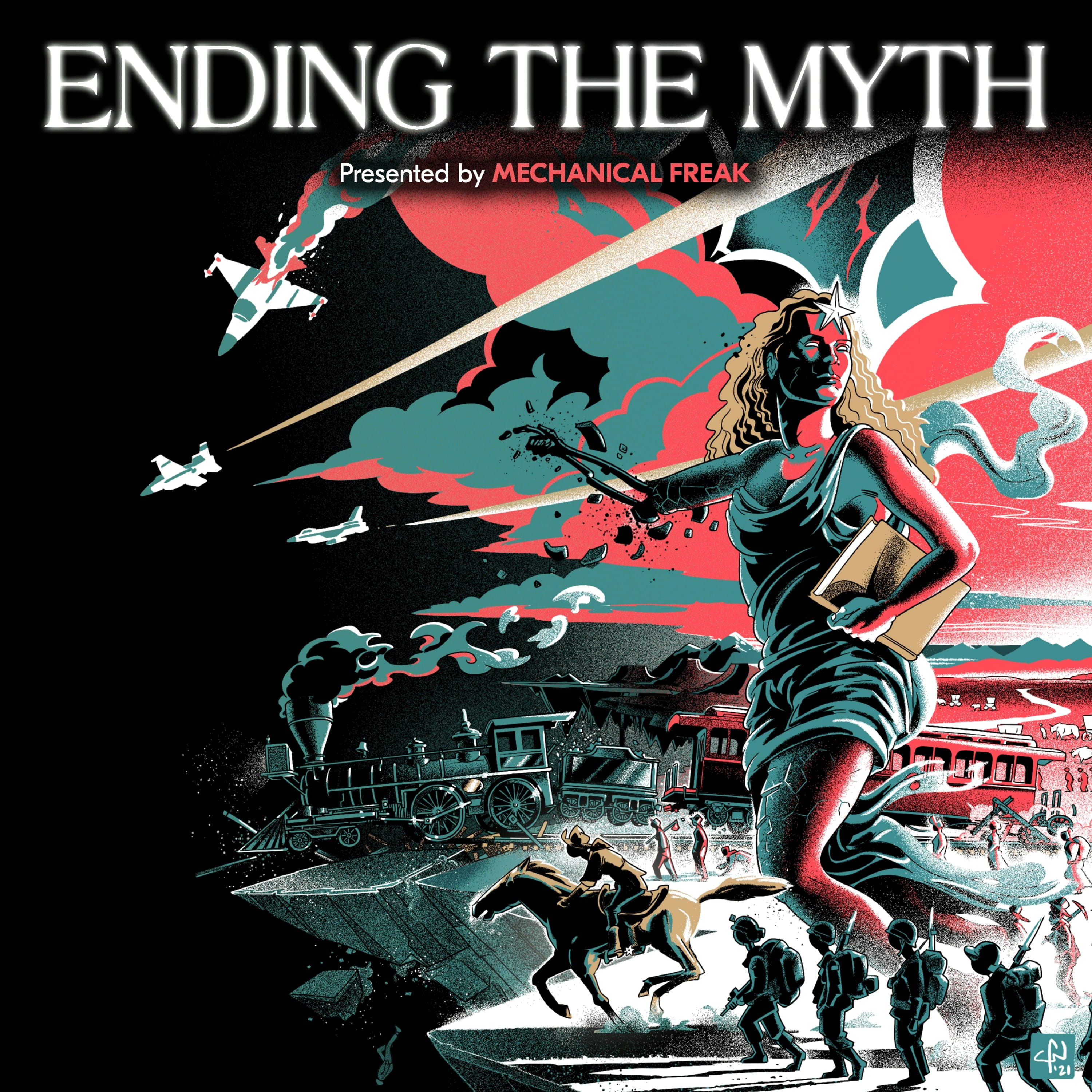 Episode #ending-the-myth-18.5 published December 12, 2022 10:45 AM PST
In a follow-up to Ep 18, we discuss some of the other conflicts in the global cold war. We then talk about the historical roots of the violence in Indonesia and Vietnam, before discussing the consequences for world politics of counterinsurgency and mass killings.
Notes
Go back to Ep 18 to hear what we are talking about
Visit the Ending the Myth page for updates, sources, and suggested readings
Up Next: We will be discussing America's Civil Rights Movement through the perspective of American foreign policy. This is meant to pair with Ch 12 - Some Demonic Suction Tube from Greg Grandin's The End of the Myth.
Show music by Bjorn/Fleksor
Show art by Carl