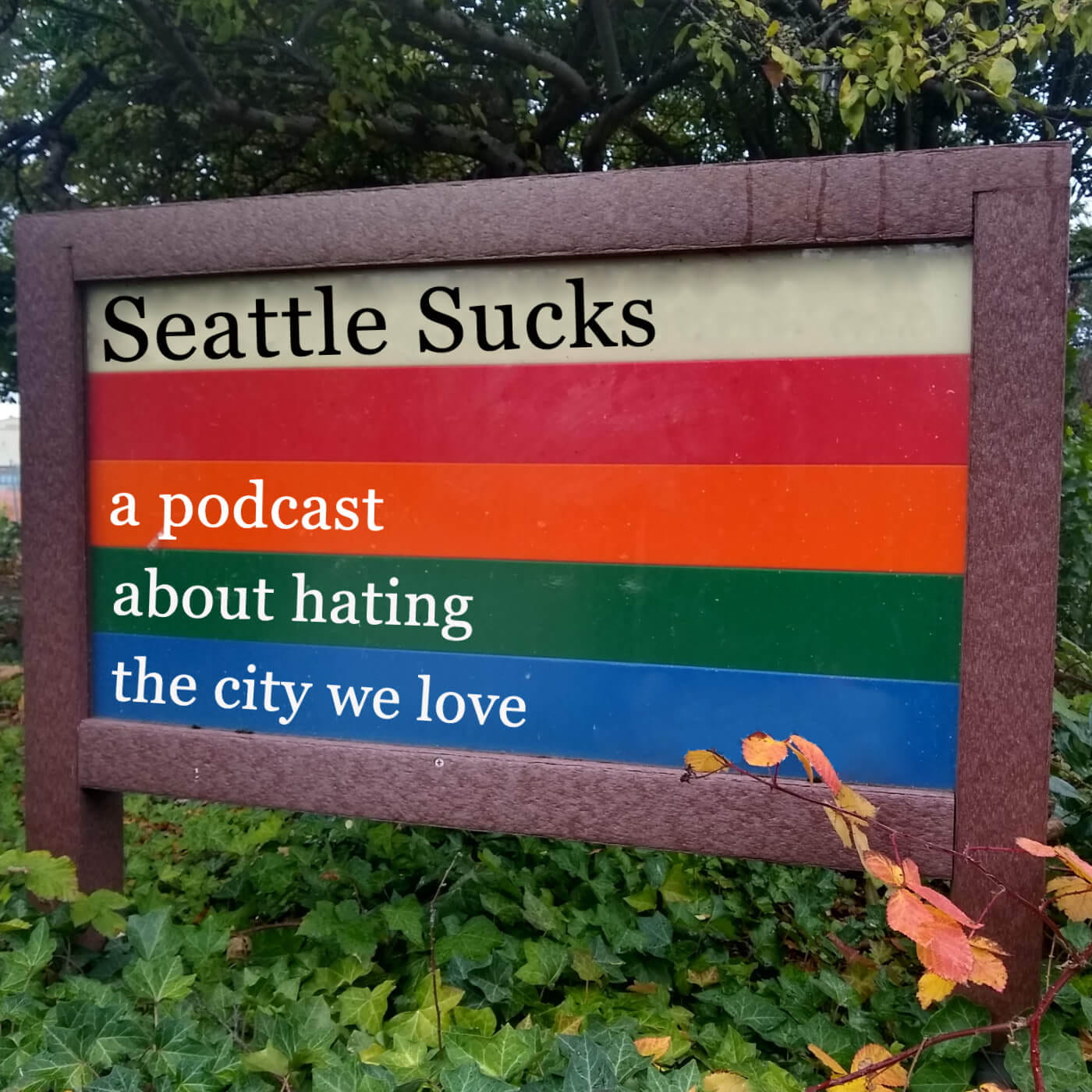 Episode #111 published November 26, 2020 7:45 AM PST
It's time again for the annual Seattle Sucks Thanksgiving Pageant Spectacular! This year we have guests giving Thanksgiving legal advice and updating us on the latest in Texas politics! We catch up with the Gates Foundation and get holiday shopping tips from Colin's Gaming Corner! All this and more in this jam-packed episode, so throw your Hungry Man dinner in the microwave, curl up with your Tails body-pillow, and settle in for a podcast guaranteed to leave you bursting with Thanksgiving spirit!
Notes
Read more about the Gates Foundation here, here, & here and revisit our previous discussion of the Gates Foundation from last year's Pageant Spectacular!
Learn more about mutual aid and Seattle's Customer Service Community Network on Twitter, Instagram, and Facebook. And fill out their community needs survey (English & en Español).
Buy merch from our friends at the Beacon Cinema here
Listen to the Red Diaper Baby podcast here
And subscribe to our Patreon!